Create a Seamless Multilingual CX
Optimize Staffing Strategies. Quickly Scale. Reduce Costs.
Launch in as little as six weeks
Use across any digital channel
Integrates with your existing tech stack
Don't Lose Another Customer Over Translation Mishaps
Get on the same page as your customers by supporting them in their native language. ChatLingual combines the best of human and machine translation to provide the ultimate experience. Our industry-leading solution delivers 97 percent comprehensibility in 100+ languages to boost customer satisfaction.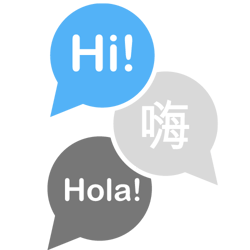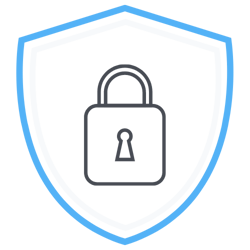 Data Privacy for All
We've made it easy to remain committed to security and customer privacy. All data is encrypted in transit and at rest. ChatLingual is GDPR compliant, ISO 27001 certified, and a PCI DSS Level 1 Service Provider.


Where to Next? It's Up to You
ChatLingual is built to scale; whether you are looking to break into new international markets or diversify your offerings, we are right there with you. We enable you to focus on hiring for skill, not for language, so you can start serving your new customers quicker.